Ferret Missing in Worcester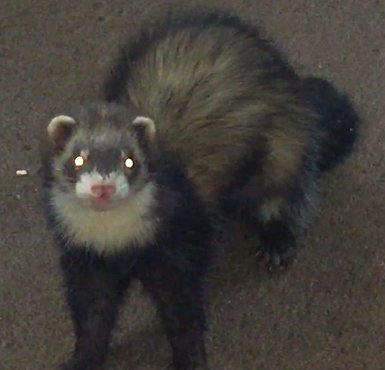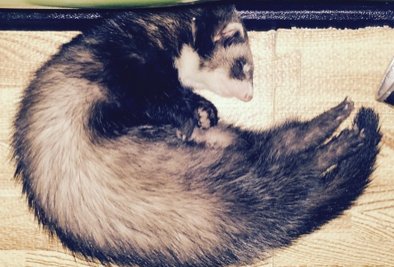 Last seen on Saturday, November 28th, 2015 at Bones and Flowers, 980 Main Street, Worcester.
Beaulah is a young female adult, about 18 inches long. She has a whitish spot on top of her head between her ears. Please note: ferrets are a type of weasel. Ferrets are NOT rodents.
If you think you've seen this pet, please
call 508-798-3330
or
email 980mainst@gmail.com
Thank you!