Tabby Cat Missing in Lynn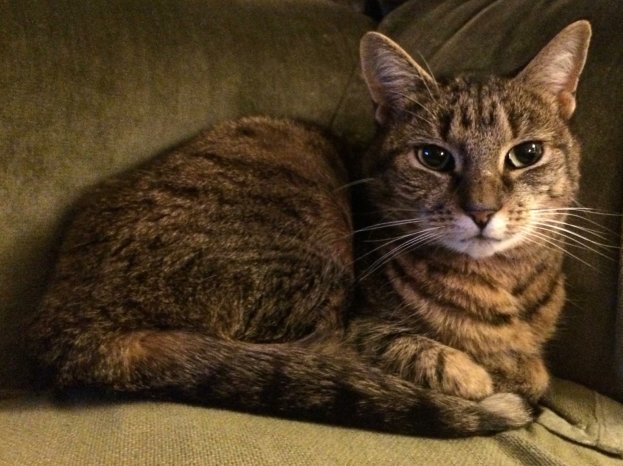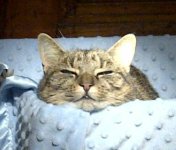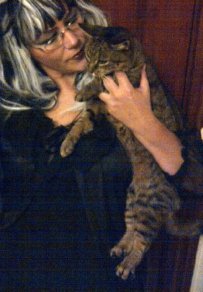 Last seen on Monday May 23, 2016 at 18 Glenwood Circle, Lynn, MA.
Bella Kitty is an outdoor tabby cat, missing for over a week now. Our neighborhood abuts a wooded area that eventually becomes a state forest. She is an excellent hunter and climber. She is very friendly and enjoys belly rubs. She is spayed but not microchipped.
If you think you've seen this pet, please
call 978-210-5792
or
email mr_mrs_prunier@msn.com
Thank you!