Black & White Cat Missing in Hubbardston
UPDATE: BETSY HAS BEEN REUNITED!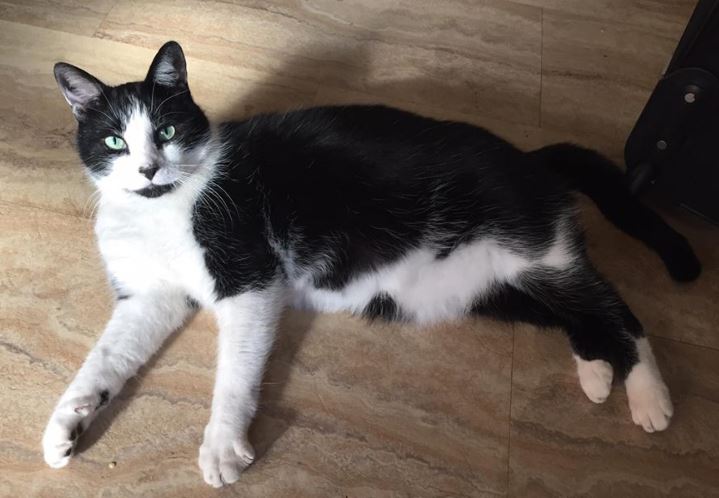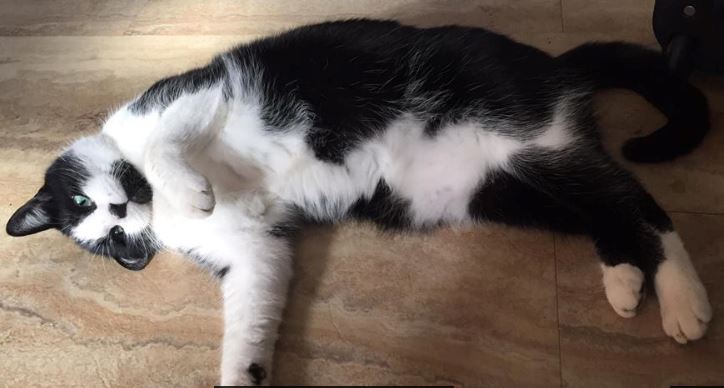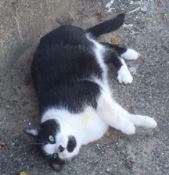 Last seen on Saturday January 14, 2017 at 10 Main St., Hubbardston, MA.
Betsy is a 15-17lb black & white female cat. She has a medium fur length and is mostly black on her top and mostly white on her belly. Her legs are black and her feet are white. She also has a unique black spot right under her chin, a small scar on her nose and is missing her front right canine. She is wearing a purple collar with our phone number on it.
She was a rescued stray and is very savvy and used to being outside on her own. I suspect she will try to find her way back to her old neighborhood in Worcester where we used to live.
Thank you!