Chihuahua/Dachshund Mix Missing in Revere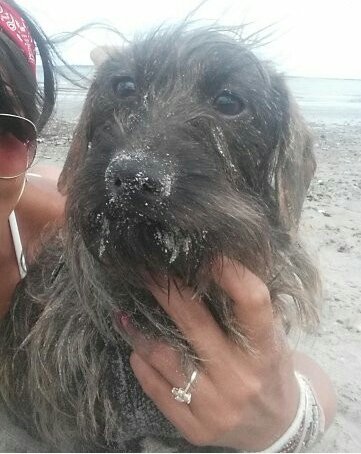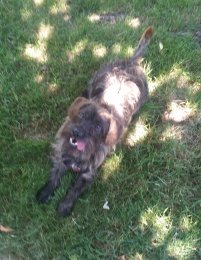 Last seen on Tuesday Sugust 9, 2016 at the beach near to Eliot Circle, Revere, MA.
Bigotes is a 12lb male Chihuahua/Dachshund mix, black and brown hair with a big mustache. He is very shy and nervous around new people and dogs.
If you think you've seen this pet, please
email dilly.juanitaplaceres@gmail.com
Thank you!