Chihuahua Missing in Brighton
UPDATE: BISBEE HAS BEEN REUNITED!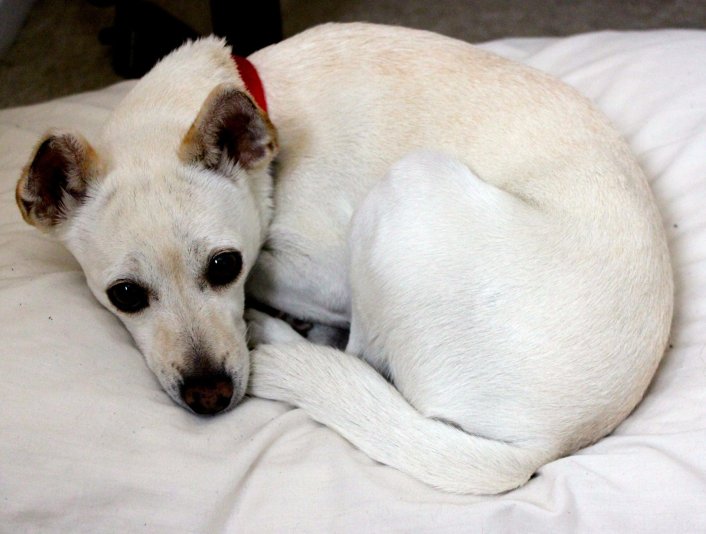 Last seen on Sunday August 16, 2015 at 121 E. Tremont St., Brighton, MA.
Bisbee is a small white Chihuahua wearing a red collar with tags and leash attached. She is missing the tips of her ears. About 2 years old.
Thank you!