Orange Maine Coon Cat Missing in Athol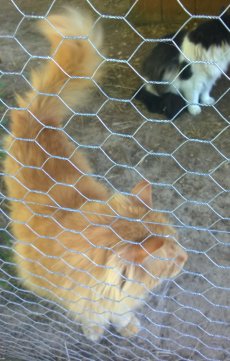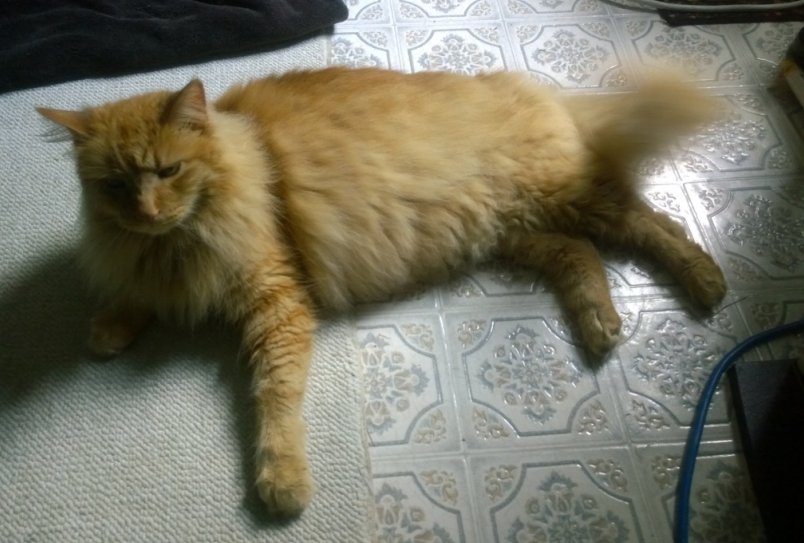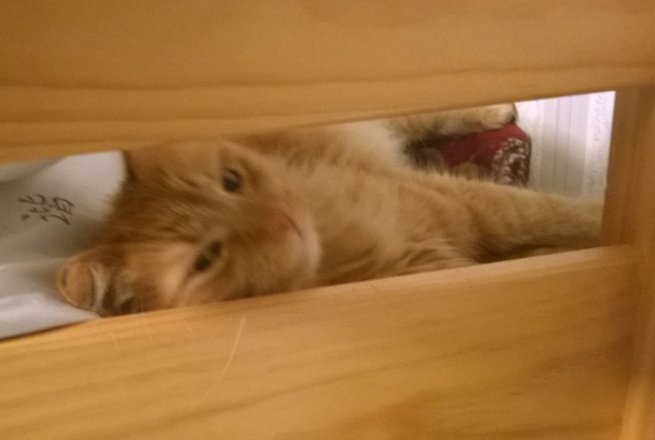 Last seen on Tuesday August 4, 2015 at Arlington St., Athol, MA.
Biscuit is a 9-year-old Maine coon cat who got out of a screened window after a move from Winchendon to Athol. He is neutered,long hair,large(tall cat),long and lean. He is very afraid of people, woods savvy.
If you think you've seen this pet, please
call 978-407-9431
or
email amosodis@hotmail.com
Thank you!