White German Shepherd Missing in Clinton
UPDATE: BLANCA HAS BEEN REUNITED!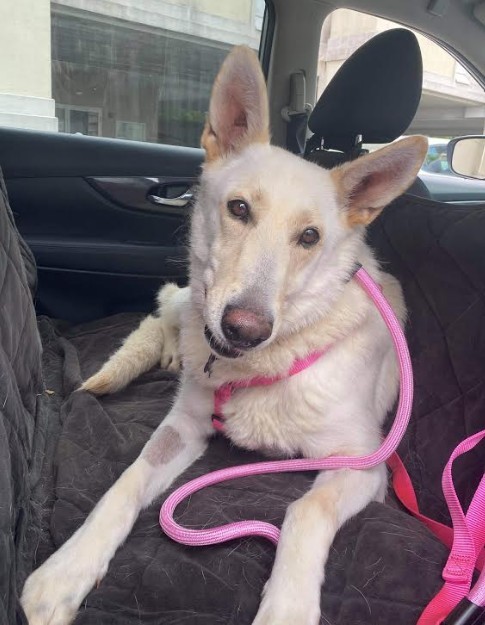 Last seen on Saturday June 26, 2021 at Mount View Dr. & Blossom St., Clinton, MA.
Blanca is a a 4-year-old 60-70lb white German Shepherd. She is wearing a collar and is newly rescued and terrified of people. DO NOT CHASE.
Thank you!