Black & White Cat Missing in Natick
UPDATE: BLU HAS BEEN REUNITED!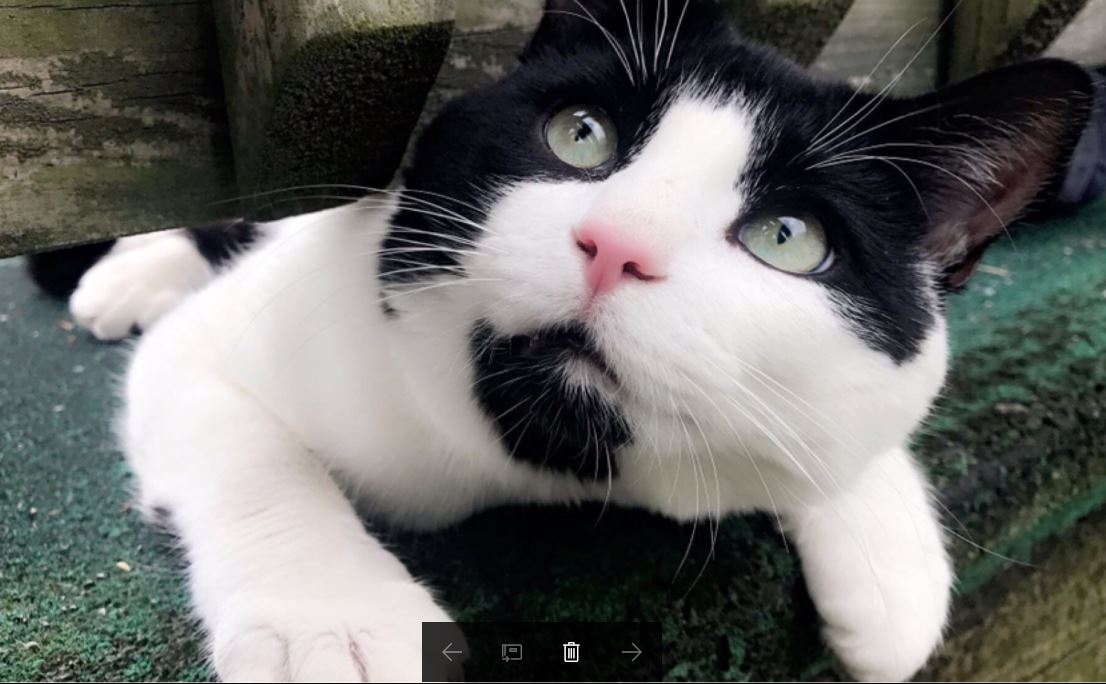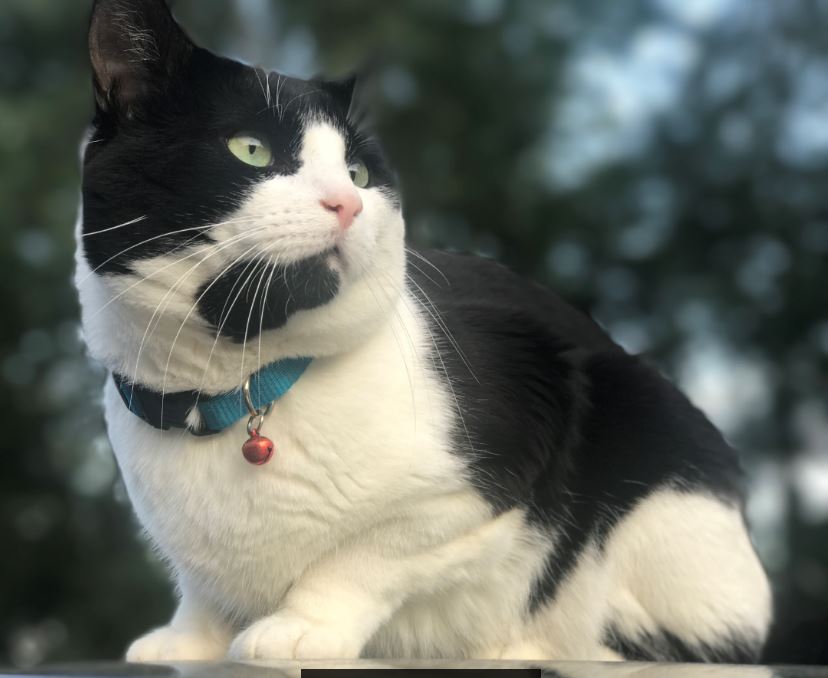 Last seen on Saturday October 14, 2017 at Washington Ave., Natick, MA.
Blu is a 2-year-old male black & white cat. May have a cut on his nose and his paw pad is split because of previous accident. He has a serious heart murmur and is a stage 6. He doesn't take well to new environments. We just moved to Natick 3 weeks ago.
Thank you!