White & Black DSH Cat Missing in Medford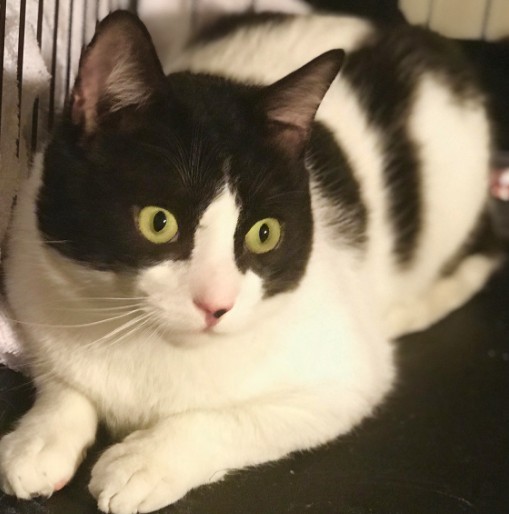 Last seen on Wednesday May 29, 2019 at 28 Willard Ave., Medford;
lost from 21 Mayberry Ave., Medford on Tuesday May 28.
Bo is a neutered male black and white shorthair cat. Incredibly shy of people.
If you think you've seen this pet, please
call 914-255-4598
or
email hutter.olivia@gmail.com
Thank you!