Black & White Cat Missing in Lexington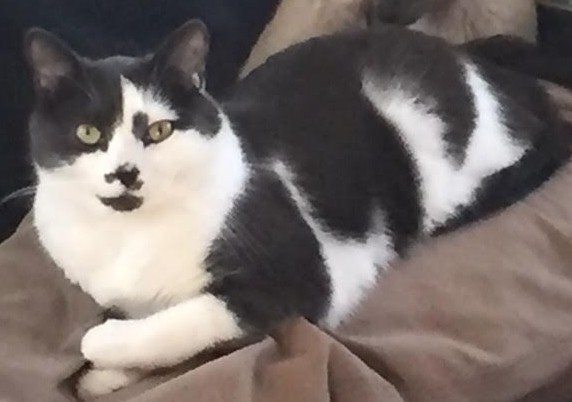 Last seen on Wednesday April 1, 2020 at Diamond St., North Hancock St. and Bertwell St., Lexington, MA.
Bocci is a 6 year old black cat with a white chest and legs/paws and gold eyes. Bocci is shy and skittish. He does have a microchip.
If you think you've seen this pet, please
call 781-862-4907 or 781-862-3983
or
email bedaven@aol.com
Thank you!