Siamese Cat Missing in Billerica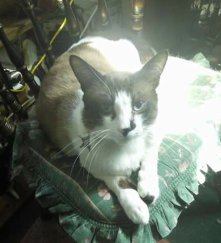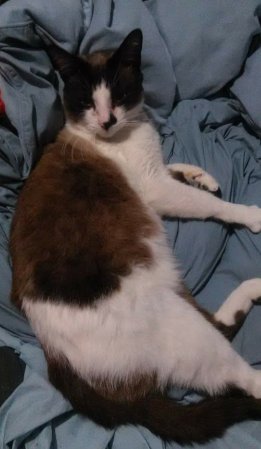 Last seen on Tuesday May 17, 2016 at 2 Carmena Rd., Billerica, MA.
Boo Boo is a male Siamese cat, about 4 years old, neutered, blue eyes, very friendly and gets along with cats and dogs.
If you think you've seen this pet, please
call 978-967-7386
or
email burseygirl84@yahoo.com
Thank you!