Black & White Cat Missing in Brookline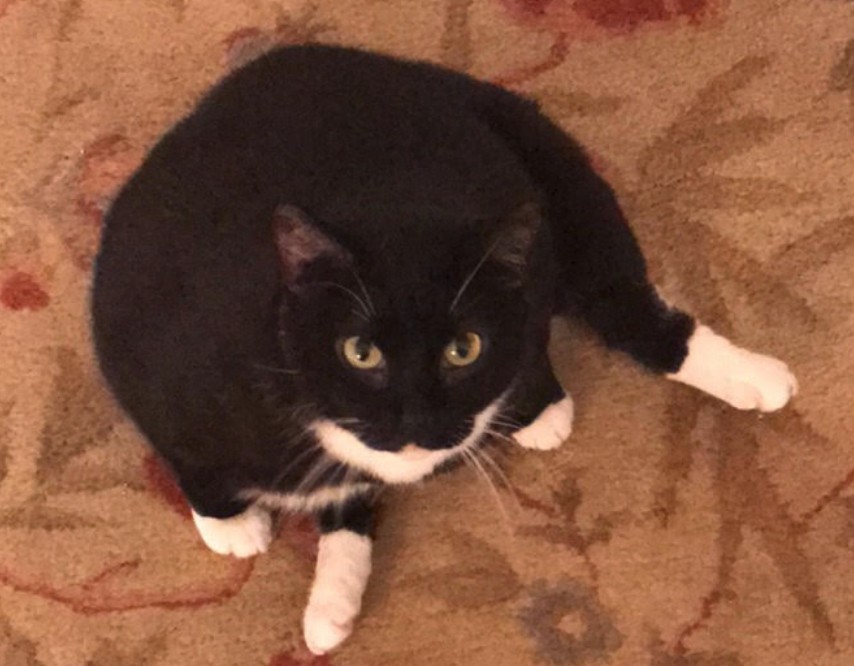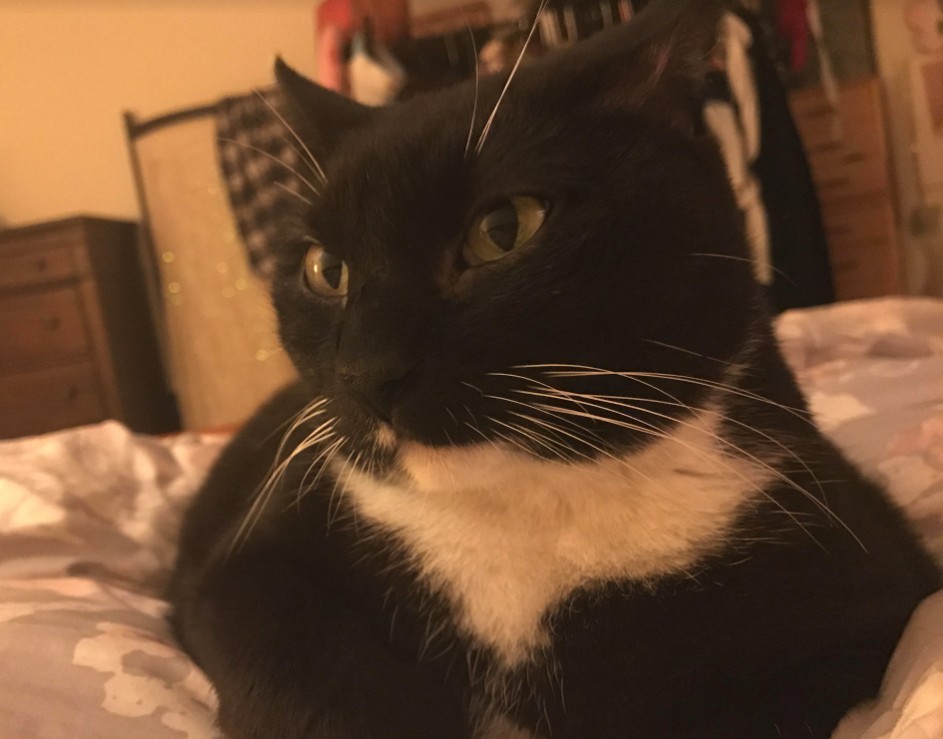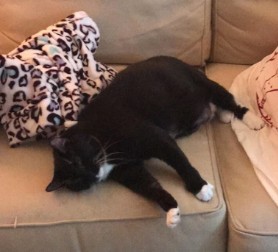 Last seen on Friday November 30, 2018 at 16 Roberts St., Brookline, MA.
Boopa is a spayed female black Manx cat with white chest and paws. Husky build.
If you think you've seen this pet, please
call 857-272-4755
or
email jbchanel@mac.com
Thank you!