Yorkshire Terrier Missing in Saugus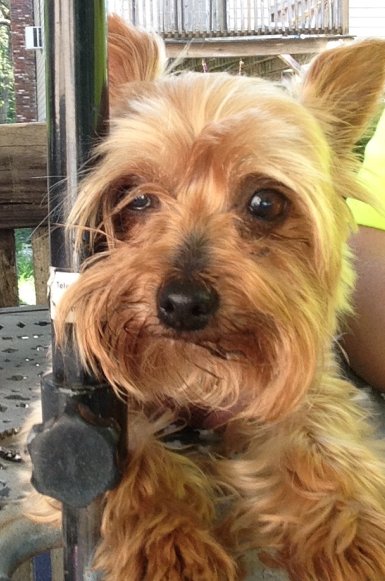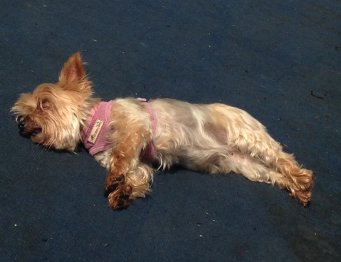 Last seen early on Wednesday October 28, 2015 at Water St., Saugus, MA.
Breezy is a 10 year old female Yorkshire terrier, silver and tan. She was wearing a pink harness. She is missing her front teeth, her hair is medium length and she has cataracts and doesn't see very well especially at night. She is approximately 5 lbs.
If you think you've seen this pet, please
call 781-820-6377
or
email Ecm627@yahoo.com
Thank you!