Black & White DSH Cat Missing in Lynn
UPDATE: BROLY HAS BEEN REUNITED!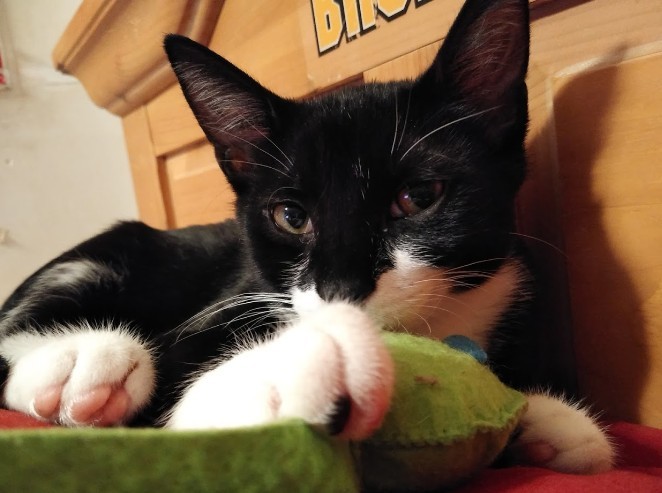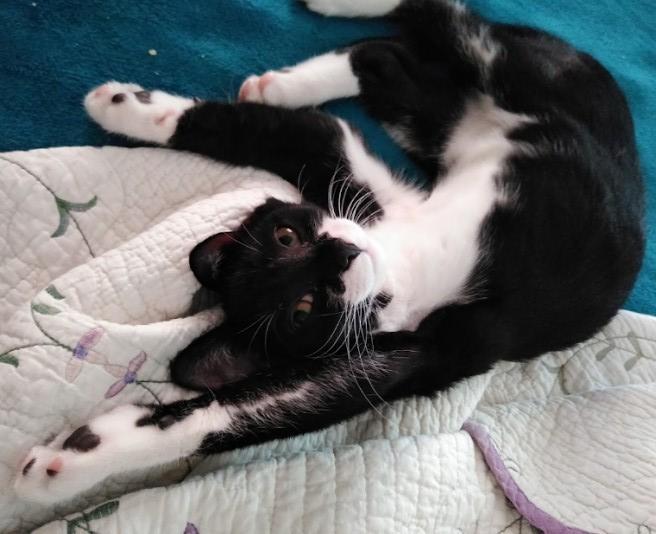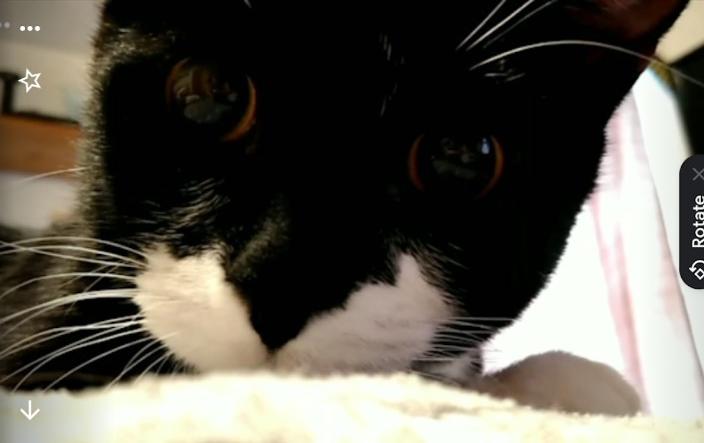 Last seen on Monday June 22, 2020 at Dearborn Ave., Lynn, MA.
Broly is a one year old male indoor cat, mostly black with white on chest, paws and face. He has a soft, squeaky meow that can be difficult to hear. Very afraid and skittish. Went missing at the end of Dearborn Ave., near the Saugus River Yacht Club. Cross roads Reed St. and Arthur St.
Thank you!