Black & White Cat Missing in Malden
UPDATE: BRU HAS BEEN REUNITED!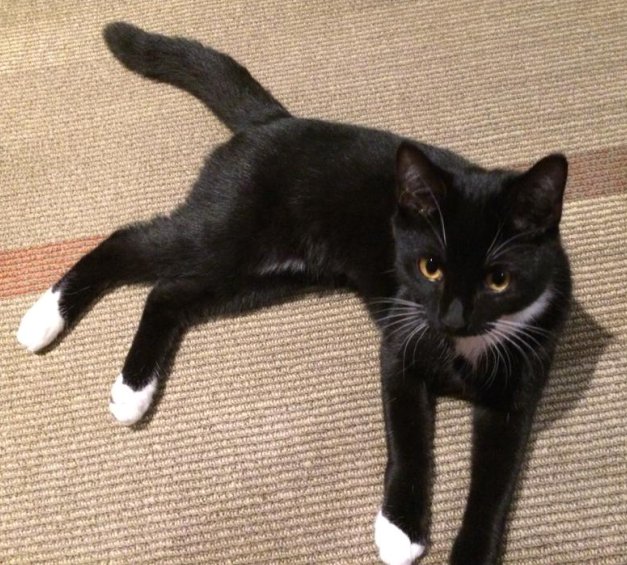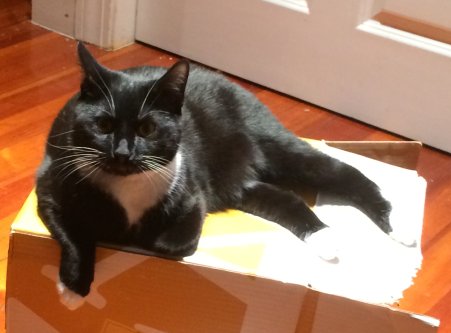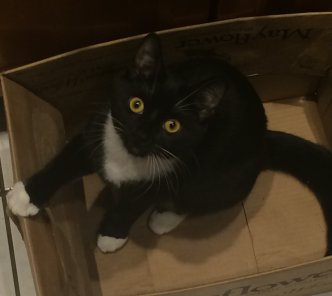 Last seen on Thursday May 7, 2015 at 102 Salem St., Malden, MA.
Bru is a black female cat with white paws, white neck and a white diamond on her chest, with yellow eyes. She will respond to her name, is very vocal and makes lots of noises. She is very friendly and will let you pick her up, but I am not sure how she acts outside as this is the first time she has been out since we rescued her. She has no microchip.
Thank you!