Black Cat Missing in Paxton
UPDATE: BRUIN HAS BEEN REUNITED AND IS ON THE ROAD TO RECOVERY!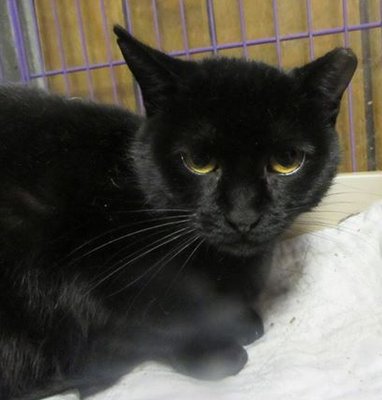 Last seen on Saturday November 21, 2015 at Pleasant St., Paxton, MA.
Bruin is small cat with short black hair. She escaped from the Sweetpea Shelter fire, and was wet and injured when she fled. Please keep a look out as you're traveling thru the Pleasant street area of Paxton Mass.
Thank you!