White DSH Cat Missing in Fitchburg
UPDATE: BUBBA HAS BEEN REUNITED!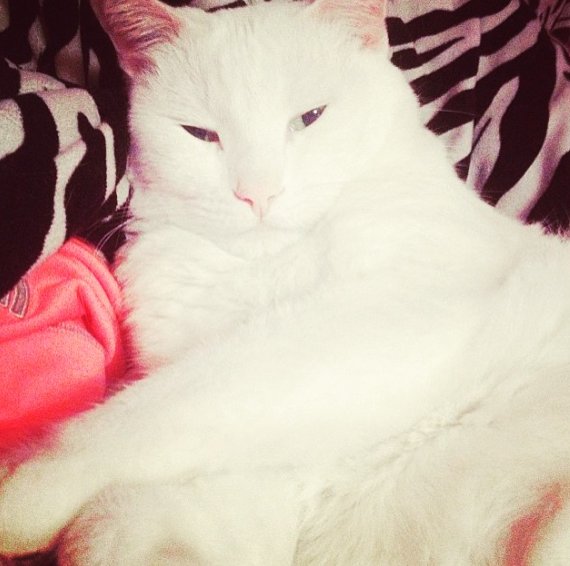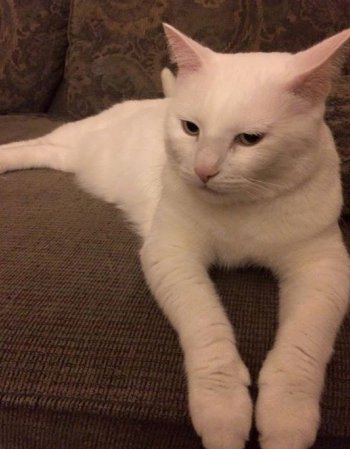 Last seen on Friday July 24, 2015 at High St., Fitchburg, MA.
Bubba is a male white indoor cat, new to the area. He may have been spotted on the corner of Elm St. and Essex St. He has a small tiny bump near his right eye.
Thank you!