Orange & White Cat Missing in Hanover
UPDATE: BUDDY HAS BEEN REUNITED!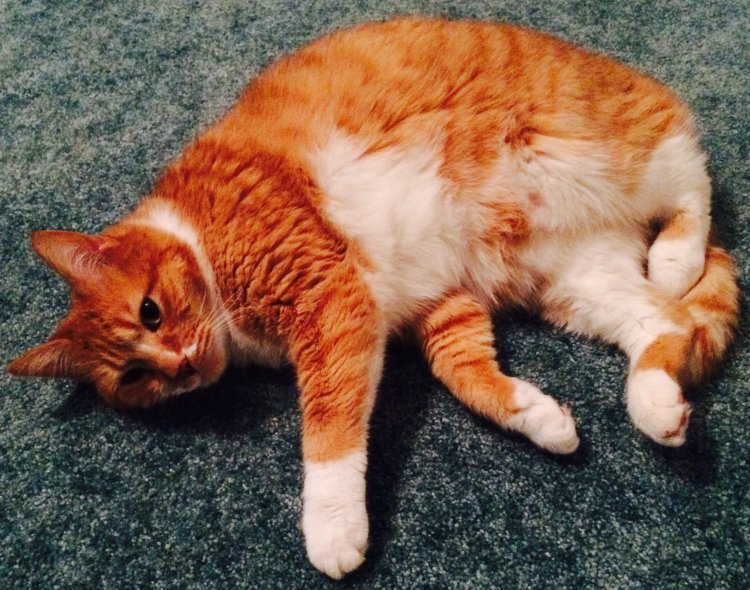 Last seen on Sunday April 17, 2016 at Davis St./Main St., Hanover, MA.
Buddy is an orange and white striped American Shorthair, primarily orange with white paws and belly, and a small white stripe on his nose and white marks next to nose.
HomeAgain Microchip # 4941175A01
Thank you!