Boxer Missing in North Chelmsford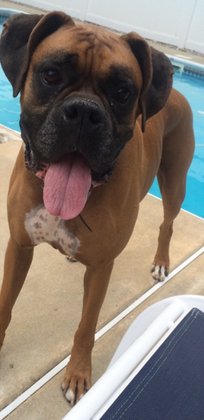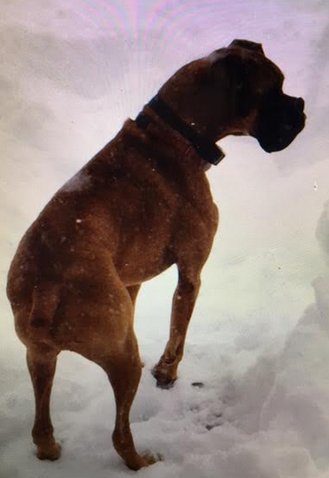 Last seen on Friday April 15, 2016 at Swain Rd./Harding St., North Chelmsford, MA.
Buster is a light brown boxer w/ a white chest that has browns spots. Wearing 2 collars one red, one black, no tags. Maybe shy, but will come if you have treats. Very friendly, but he does not get along well with other dogs.
If you think you've seen this pet, please
call 978-815-3664
or
email threepratts@msn.com
Thank you!