Mostly White DLH Cat Missing in Arlington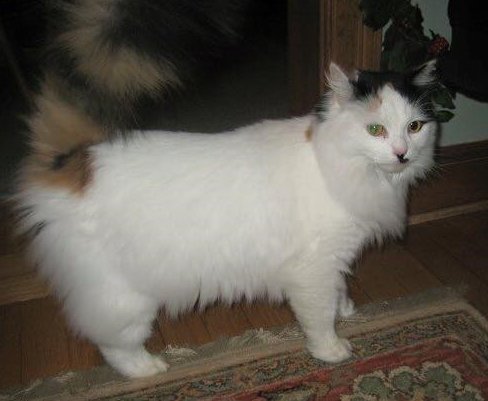 Went missing on Tuesday June 30, 2015; last seen Friday July 3 at Yerxa Rd., Arlington, MA.
Callie is a 5-year-old long-haired female white cat with brown and black markings at the tail and head. She is microchipped.
If you think you've seen this pet, please
call 781-454-8183 or 781-643-6996
or
email bas4061@gmail.com
Thank you!