Calico Cat Missing in Braintree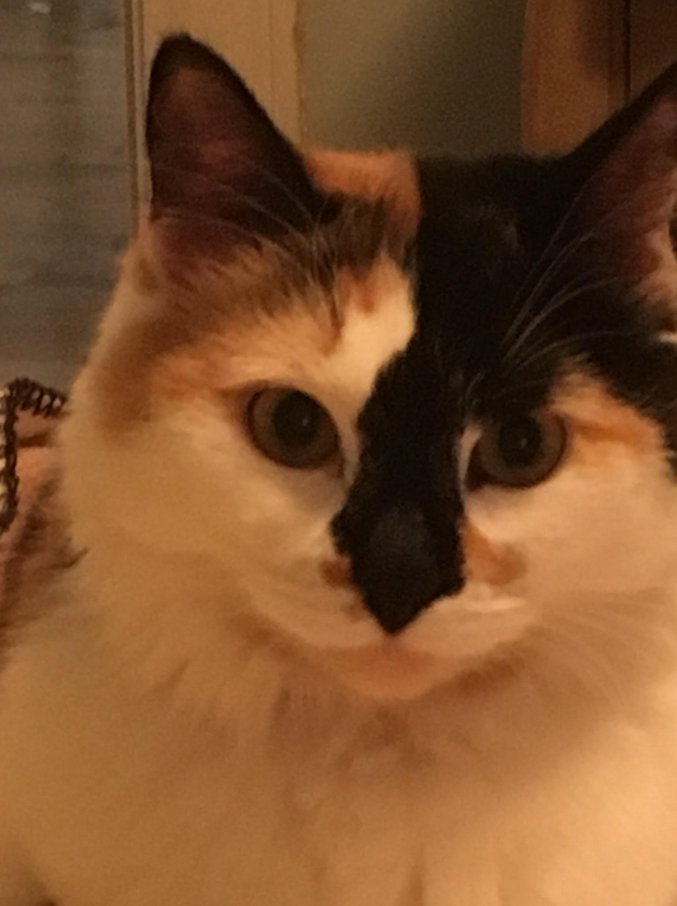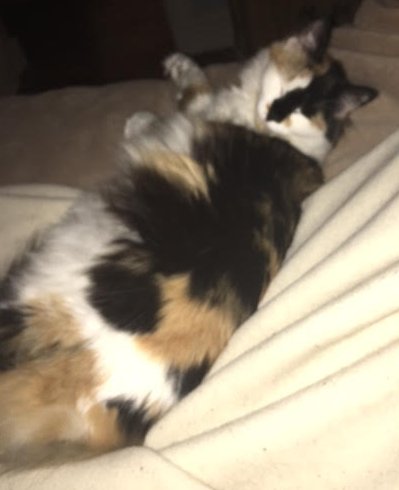 Last seen on Saturday May 27, 2017 at 26 Marshall St., Braintree, MA.
Callie is a 1-year-old Calico cat, fluffy white with black and tan/orange patches. No collar.
If you think you've seen this pet, please
call 781-848-5494 or 781-364-0193
or
email karenravino@msn.com
Thank you!