Orange Tabby DSH Cat Missing in North Easton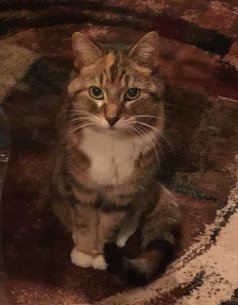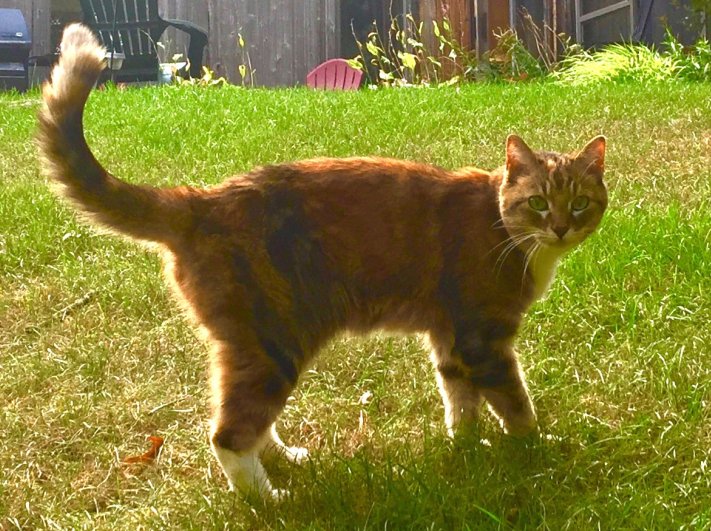 Last seen on Monday October 1, 2018 at Lancelot Lane, North Easton, MA.
Cammie is a brown 10 year old domestic shorthair who typically does not spend a lot of time outdoors. She is somewhat frail and very timid.
If you think you've seen this pet, please
call 508-446-5050
or
email pianoman8382@gmail.com
Thank you!