Grey & Tan DSH Cat Missing in Centerville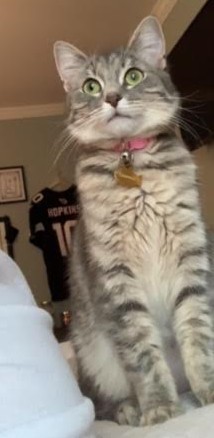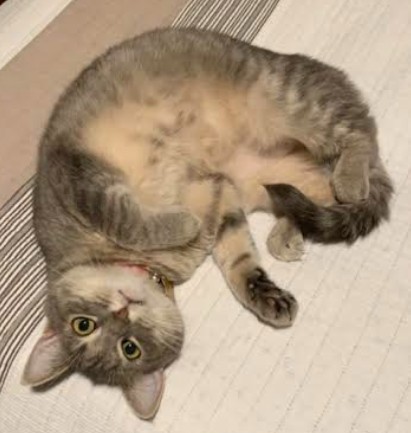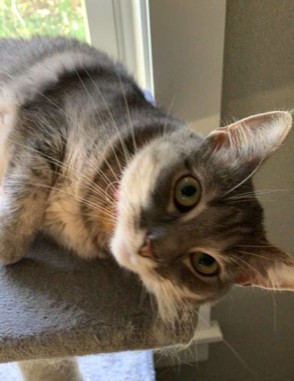 Last seen on Friday September 10, 2021 at 341 Pine St., Centerville, MA.
Cannoli is a domestic short hair cat with grey tabby markings and a tan belly. She has green eyes. She is wearing a pink collar with a yellow fish shaped tag. She is skittish when approached but friendly if she initiates contact.
AKC Microchip #956000013410366.
If you think you've seen this pet, please
call 508-221-5408
or
email bownessjennifer@gmail.com
Thank you!