Grey & White Kitten Missing in Plymouth
UPDATE: CASTIEL HAS BEEN REUNITED!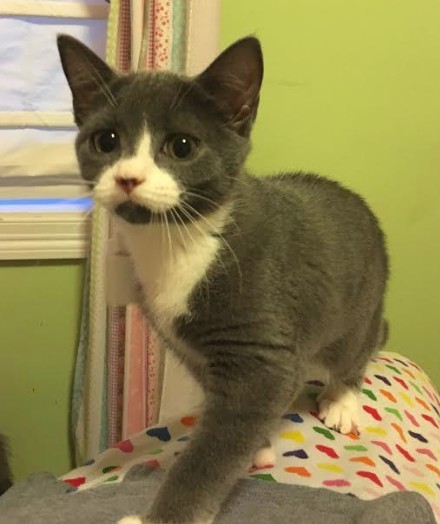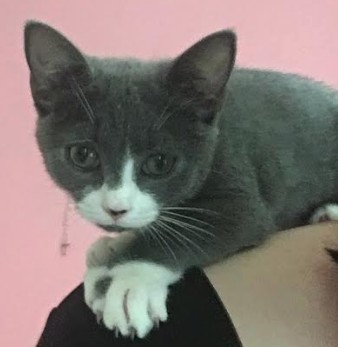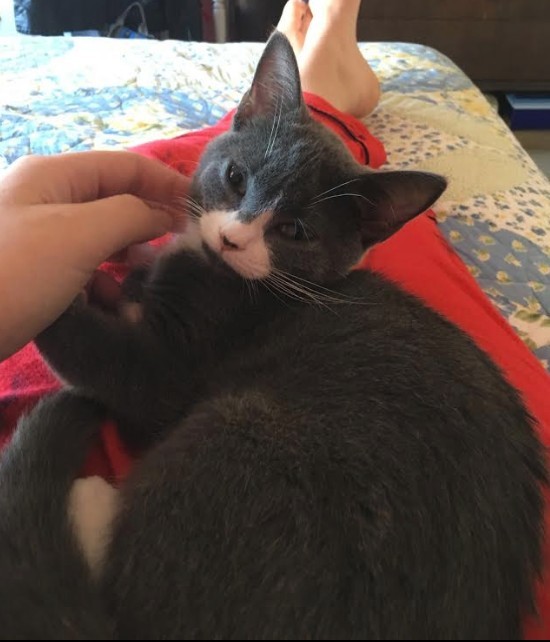 Last seen on Wednesday March 6, 2019 at 1 Freeman Circle, Plymouth, MA.
Castiel ("Casi") is a 6-month-old grey and white short haired kitten with double paws. Underneath her chin is grey. She is very friendly and curious.
Thank you!