Maine Coon Cat Missing in Medford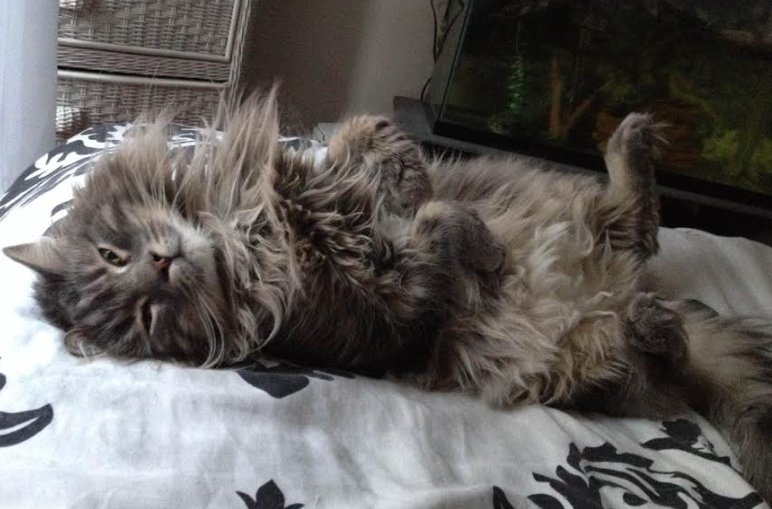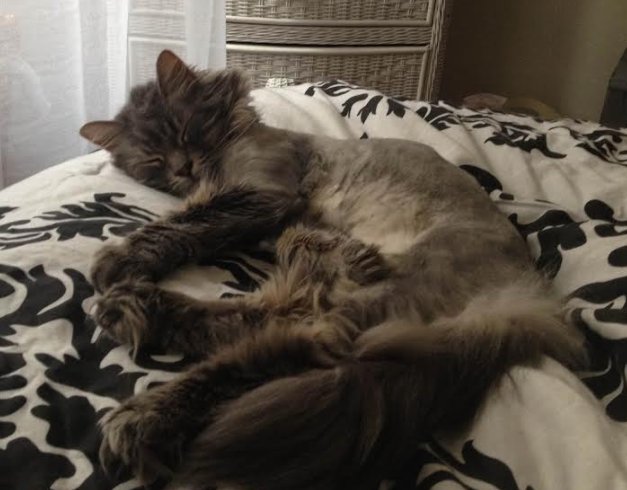 Last seen on Wednesday November 11, 2015 at 45 Warner St., Medford, MA.
Charlie is a male Maine coon cat. Grey with yellow eyes, and one of his canine teeth is chipped. He has no microchip and is very friendly.
Sighting on Saturday night (11/14) across the street.
If you think you've seen this pet, please
call 802-363-8094
or
email abakertmiceli@gmail.com
Thank you!