Two Yorkshire Terriers Taken from Brockton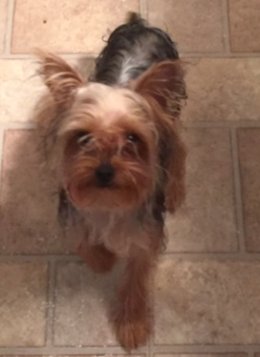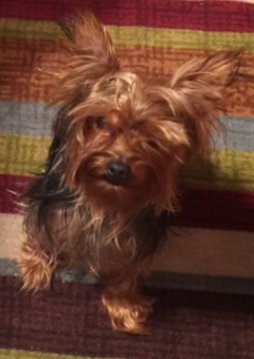 Last seen on Sunday January 3, 2016 at the corner of Pleasant St. and Warren Ave., Brockton, MA.
Chee Chee (left) female ~9 months, and M&M (right) male ~2yrs were taken from a fenced-in yard behind Vicente's supermarket.
If you think you've seen this pet, please
call 339-208-4737 or 508-232-9222
or
email ninnocent73@icloud.com
Thank you!