Orange Cat Missing in Milford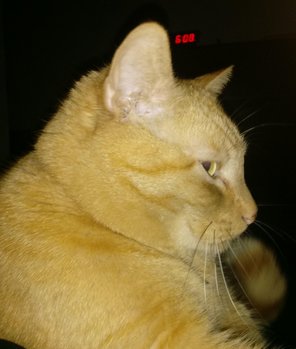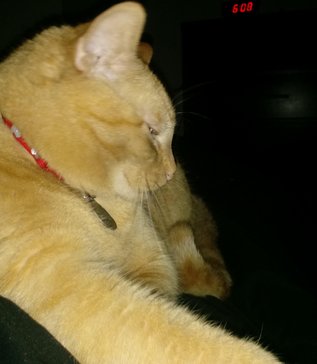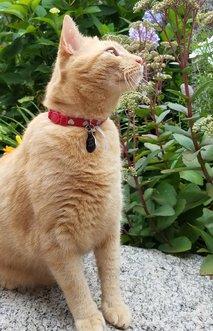 Last seen on Tuesday May 1, 2018 at 11 Mark Drive, Milford, MA.
Chester is a 9-year-old male orange cat. He was wearing a red collar with hearts on it and a bell also had a PetSmart black id tag with his name, my name and my parents address of 51 Depot Street, South Grafton Mass 01560. He is my best friend and I miss him soo much. please help me find him.
If you think you've seen this pet, please
call 774-545-5255
or
email b18trbopower@yahoo.com
Thank you!