Toy Smooth Fox Terrier Missing in Harwich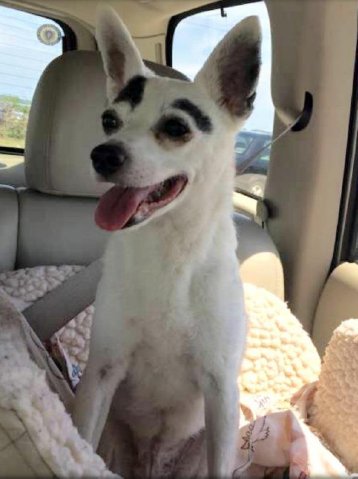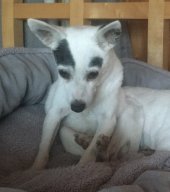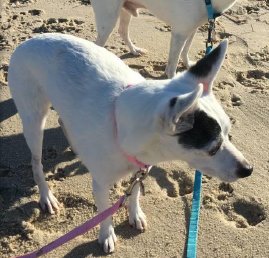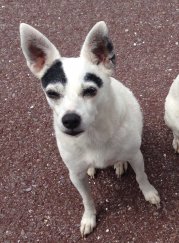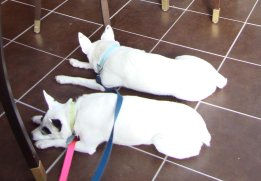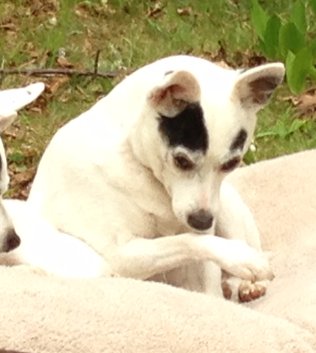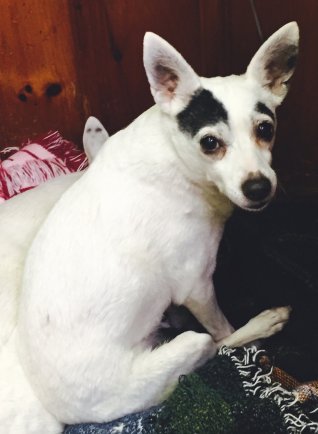 Last seen on Wednesday August 24, 2016 at Pleasant Lake, Harwich, MA.
Chica is a 17-year-old female toy smooth fox terrier. She is deaf and has hip problems. Can't jump up or down. Needs her seizure medication. Has dementia and also needs to be given frequent water.
HomeAgain Microchip #985121005344027
If you think you've seen this pet, please
call 617-874-0278
or
email abankman@gmail.com
Thank you!