Calico Maine Coon Mix Cat Missing in Woburn
UPDATE: CHIEF HAS BEEN REUNITED!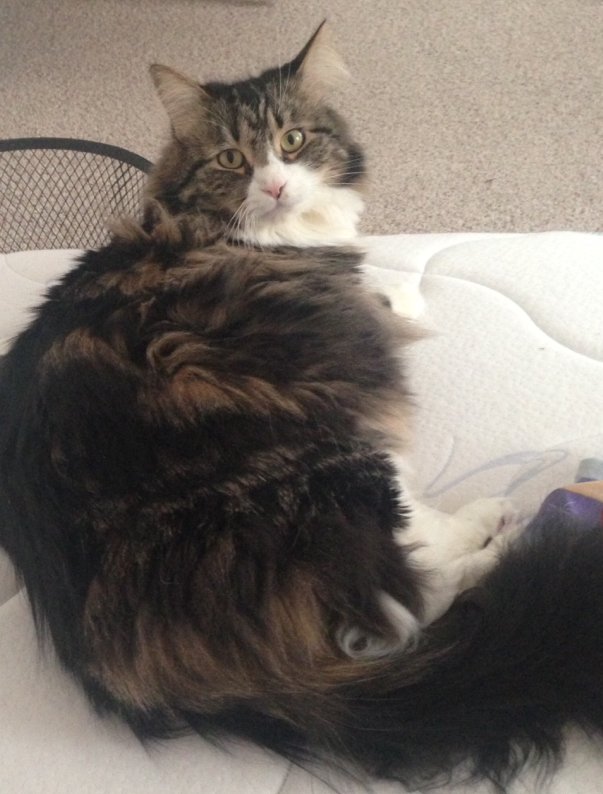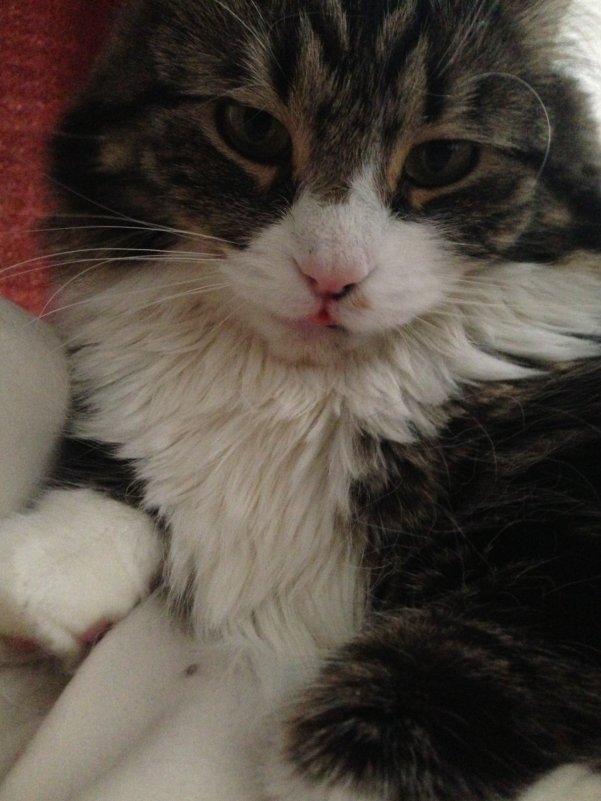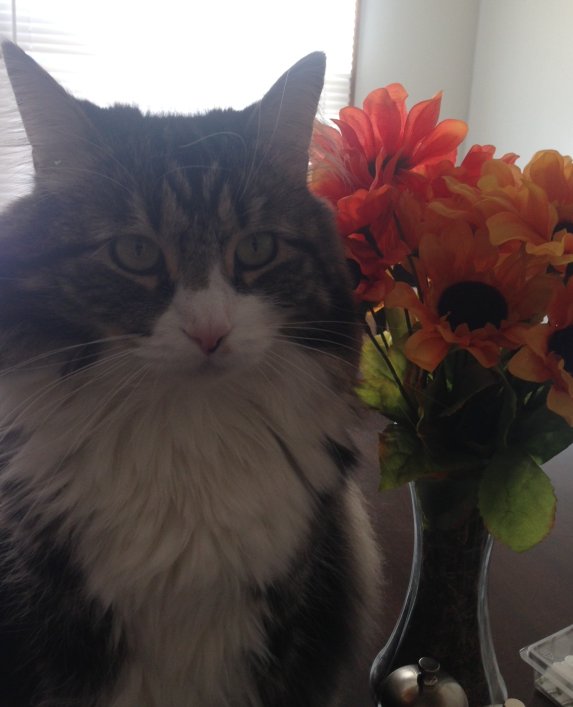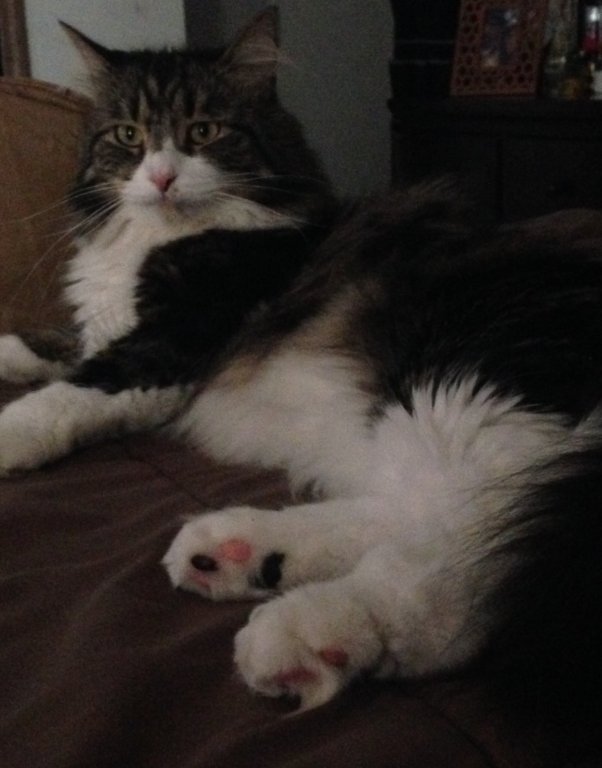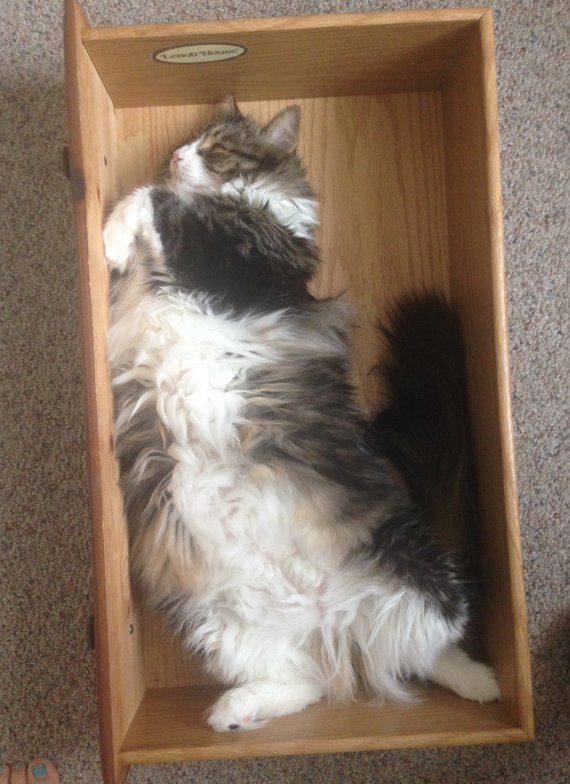 Last seen on Saturday April 18, 2015 at 39 Highland St., Woburn, MA.
Chief is a large calico male Maine Coon mix cat. He doesn't have a collar or microchip. He's very friendly and loving but may be scared/shy of new people/places. He's mostly calico and all white under.
Thank you!