Black & White Maine Coon Cat Missing in Amherst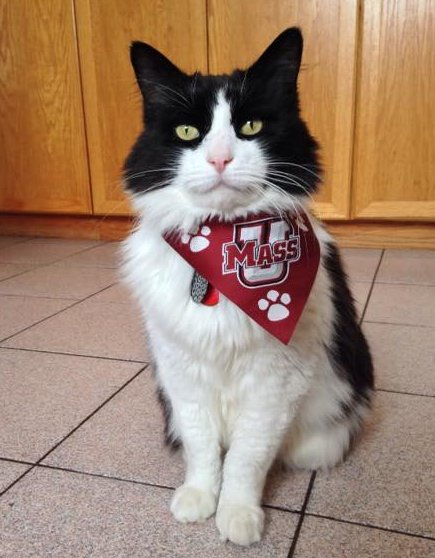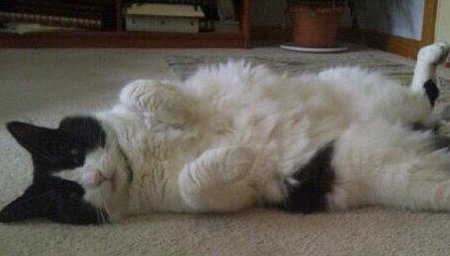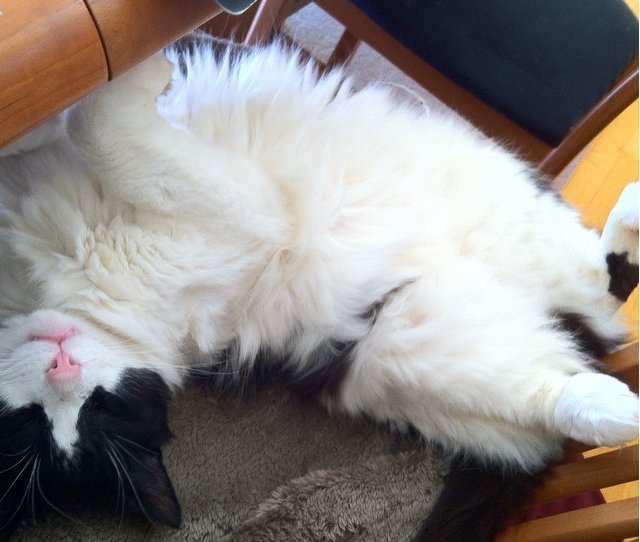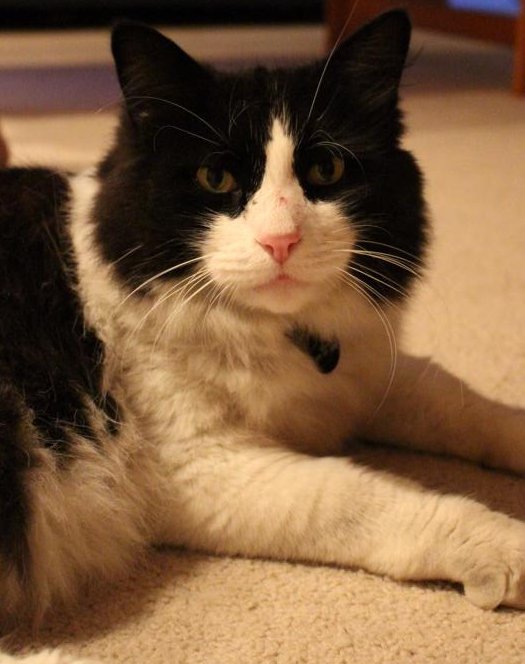 Last seen on Friday July 24, 2015 at Emily Lane, Amherst, MA.
Coco is a very people-friendly, adult, neutered, and social black and white Maine Coon mix (approximately 18lbs). He was wearing a quick release collar with a round red tag with his name and phone number when last seen. No microchip.
If you think you've seen this pet, please
call 413-549-6178 or 413-237-5553
or
email mmorzuch@gmail.com
Thank you!