DLH Black & White Cat Missing in Belchertown
UPDATE: COOL HAS BEEN REUNITED NOW!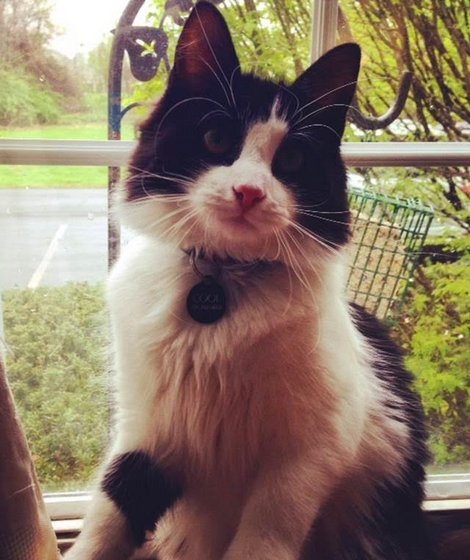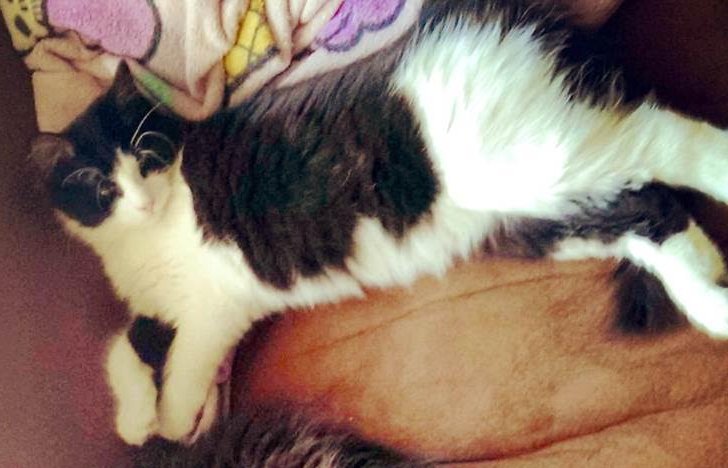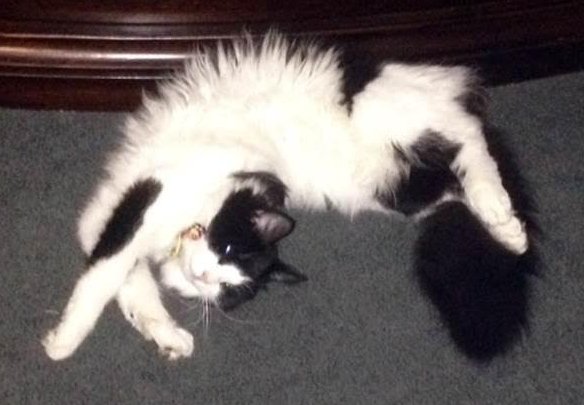 Last seen on Sunday July 5, 2015 near the Amherst Self Storage, Route 9, Belchertown, MA.
Cool is a black & white long-haired cat. He had a collar with piano keys on it, a black name tag (His name is Cool, but also goes by Babies) and a yellow tag with his microchip ID number on it.
Thank you!