DSH Tiger Cat Missing in Pocasset, Bourne
UPDATE: CRYSTAL HAS BEEN REUNITED!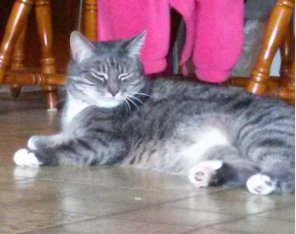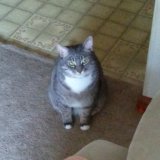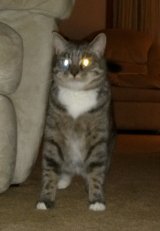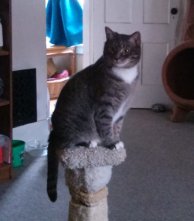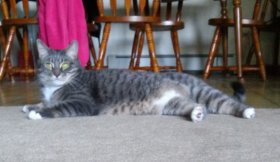 Last seen on Friday June 24, 2016 at 50 Spruce Dr., Pocasset, Bourne, MA.
Crystal is a 5-year-old female DSH tiger cat with black stripes, white bib, a little white on front paws, white back paws and golden eyes. No microchip; no collar. Crystal is an anti-social indoor cat who escaped.
Thank you!