Tortoiseshell Cat Missing in Whitinsville
UPDATE: CRYSTAL HAS BEEN REUNITED!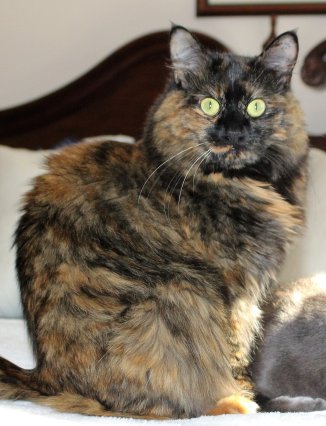 Last seen on Wednesday March 16, 2016 at Heritage Park Condos, Linwood Ave., Whitinsville, MA.
Crystal is a female Tortoiseshell mix cat with black whiskers on one side and white on the other. She's skittish around people she doesn't know but any sightings would be helpful.
Thank you!