Long-haired Grey & White Cat Missing in Medford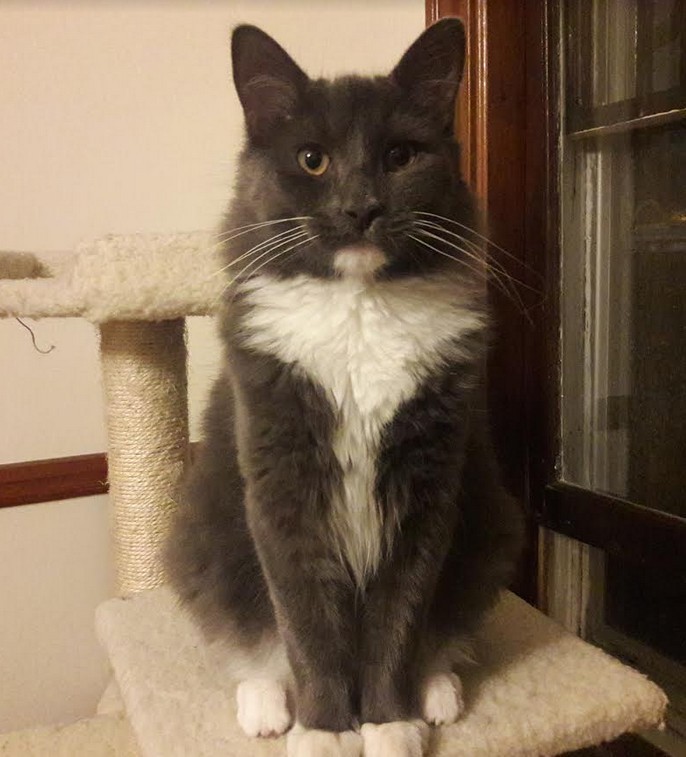 Last seen on Wednesday September 4, 2019 at Fern Rd., Medford, MA.
Daisy is a long-haired grey cat with white chest and paws, wearing a pink collar that says "Daisy".
If you think you've seen this pet, please
call 857-928-2432
or
email plmredbird@gmail.com
Thank you!