Shepherd/Pitbull Mix Missing in Newton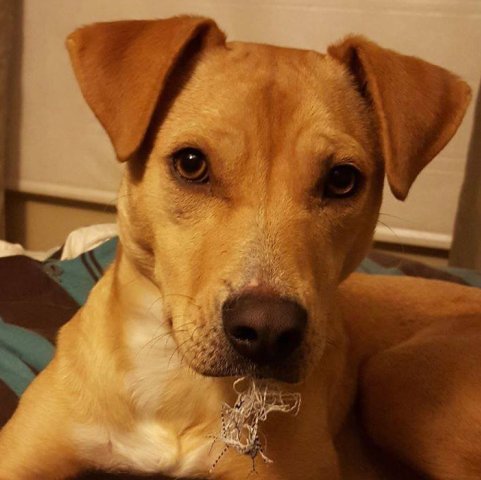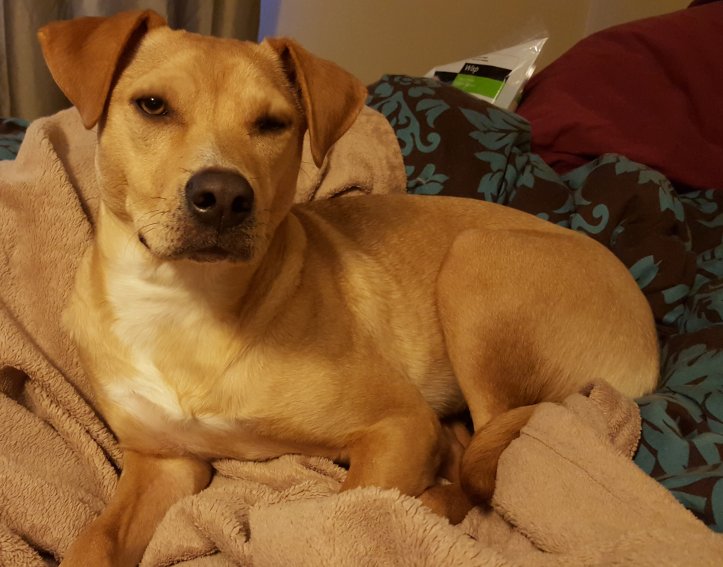 Last seen on Thursday November 26, 2015 at 18 Hanson Rd., Newton, MA.
Daisy is a 1-year-old shepherd/pitbull mix, tan coloring with white paws and a white chest. Her coat is very short and she weighs 37 pounds.
HomeAgain Microchip #985112005233976.
If you think you've seen this pet, please
call 703-577-6194 or 413-281-3043
or
email hagejr@gmail.com
Thank you!