Senior Chow/Spaniel Mix Missing in Worcester
UPDATE: DAISY HAS BEEN REUNITED!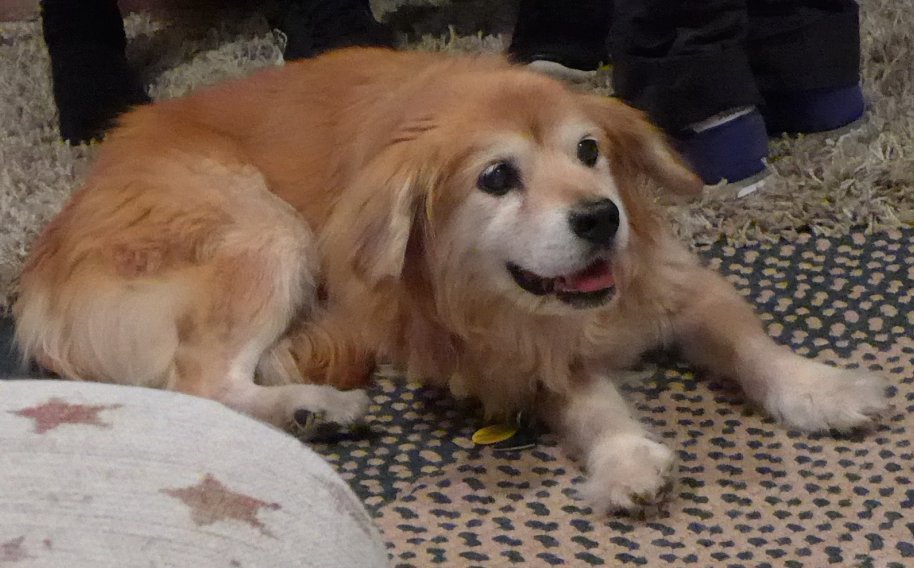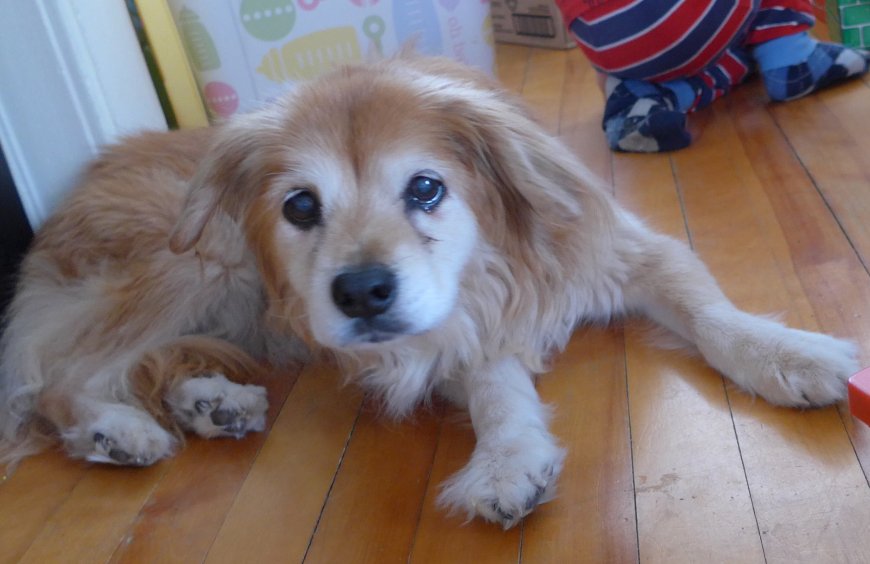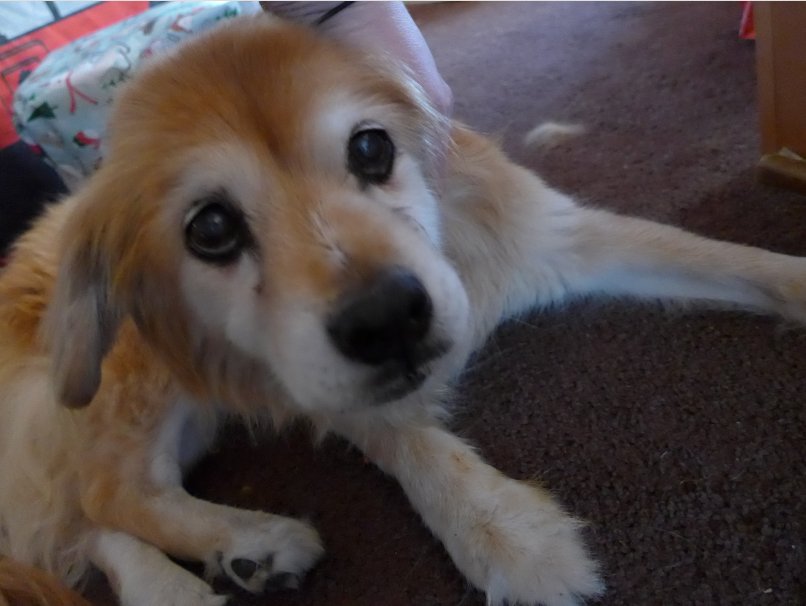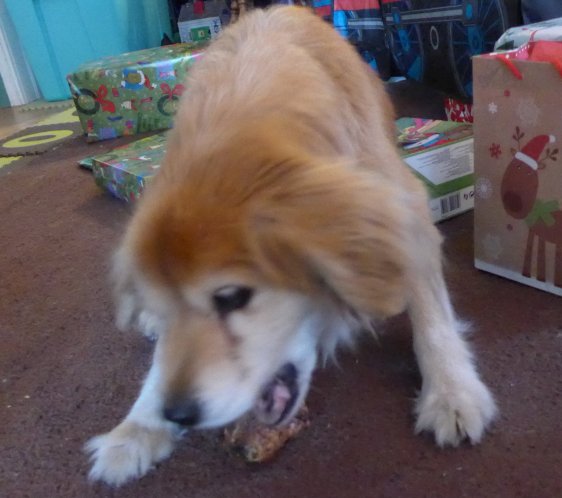 Last seen on Friday January 8, 2015 at 58 Boyd St. (near Hastings Ave.), Worcester, MA.
Daisy is a chow/spaniel mix who looks like a miniature golden retriever. She is caramel colored with white on the belly and around her face. She is very old (17 years) and weak. She suffers from advanced arthritis and needs her pain meds. She is very friendly and loving towards people.
Microchip ID: 985121004324922
Thank you!