Australian Cattle Dog Missing in Dedham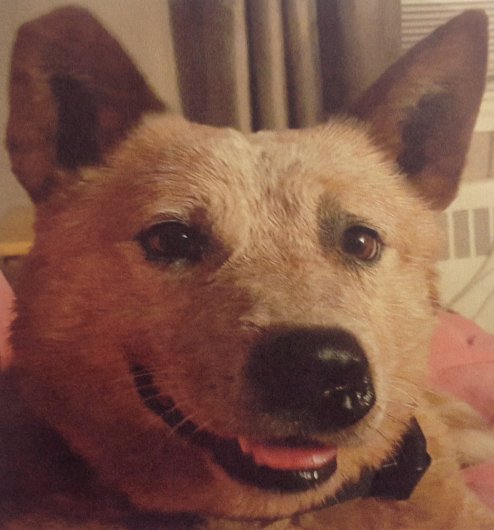 Last seen on Monday July 27, 2015 at the Dedham Corporate Rail Station, 125 Allied Dr., Dedham, MA, MA.
Daniel ran away less than 24 hours after adopting him. He is a red Australian Cattle dog and still had a black leash,collar and yellow bandanna. He has a large scar on the left side of his nose and is missing the tip of his right ear. Daniel is very skittish but may come to a woman.
If you think you've seen this pet, please
call 617-840-1089
or
email seandpob@yahoo.com
Thank you!