Orange Tabby Cat Missing in Amesbury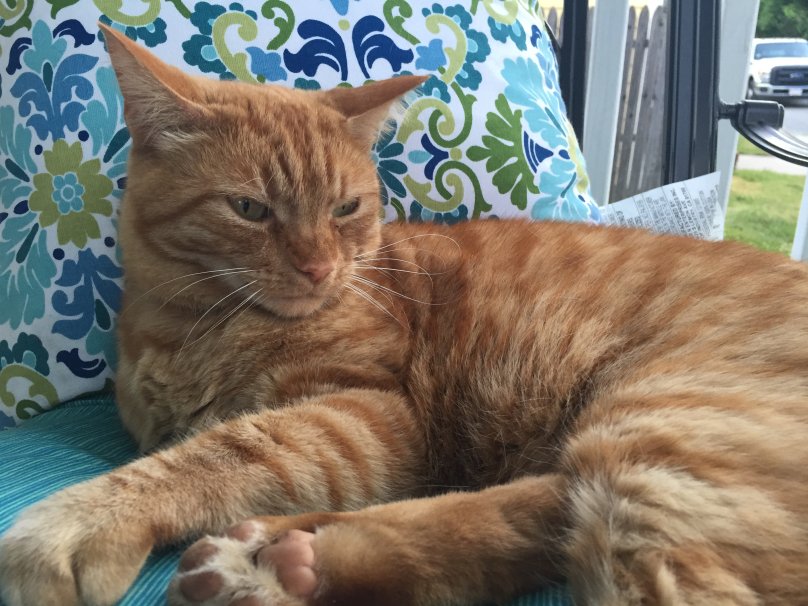 Last seen on Wednesday October 19, 2016 at Amesbury, MA.
Danny is a 5-year-old male tabby cat. He is a regular indoor/outdoor kitty and is extremely affectionate to humans, cats, and even dogs. He is all orange with orange stripes, no white at all.
If you think you've seen this pet, please
call 978-504-1946
or
email tamorasellshomes@gmail.com
Thank you!