White Maltese Mix Dog Missing in East Wareham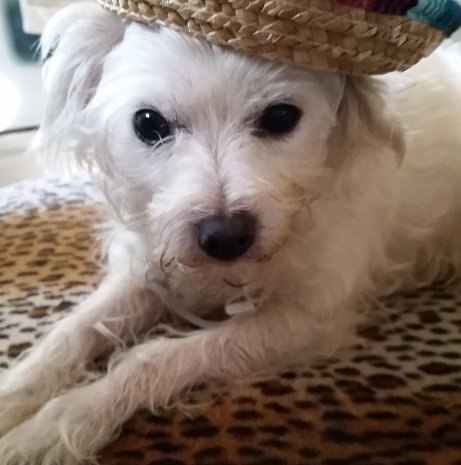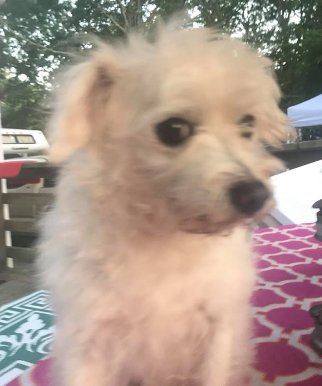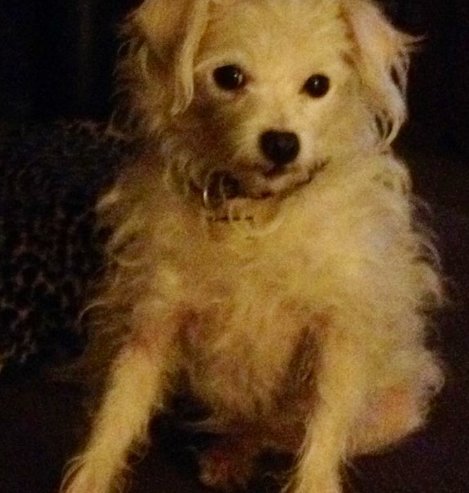 Last seen on Thursday July 19, 2018 at 46 Repose Lane, East Wareham, MA.
Dante is a senior neutered Maltese/Maltese mix. He weighs about 6.5lb, was wearing a blue collar without tags, has dark brown eyes and has some spots on belly. He is friendly more towards women than men and will answer to Bugs or Buggy as well as Dante.
If you think you've seen this pet, please
call 508-328-7711
or
email ladiruzza@comcast.net
Thank you!