Orange Tabby Cat Missing in Gardner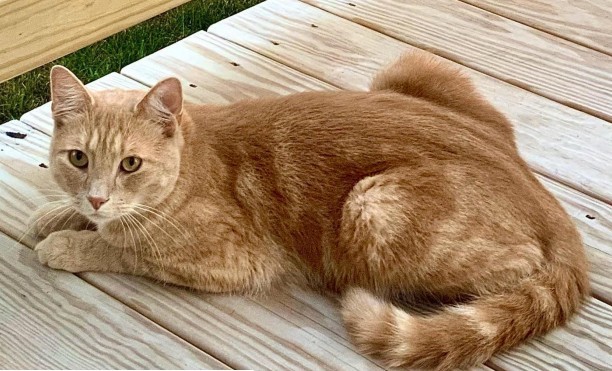 Last seen on Monday July 27, 2020 at 314 Brookside Drive, Gardner, MA.
Dash is a 2-year-old Orange Tabby with a white patch on his chest. He was wearing a white flea and tick collar with his name and phone number on it. He has a very friendly personality, and usually isn't skittish.
If you think you've seen this pet, please
call 603-397-8070
or
email kristofer.b.melton@gmail.com
Thank you!