Black DSH Cat Missing in Quincy
UPDATE: DEMON HAS BEEN REUNITED!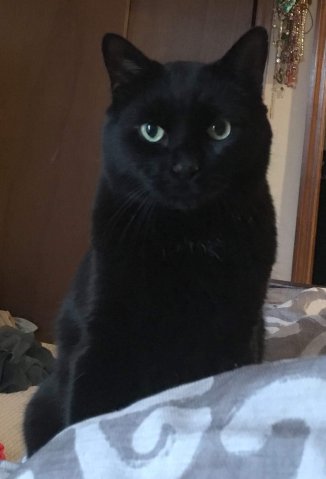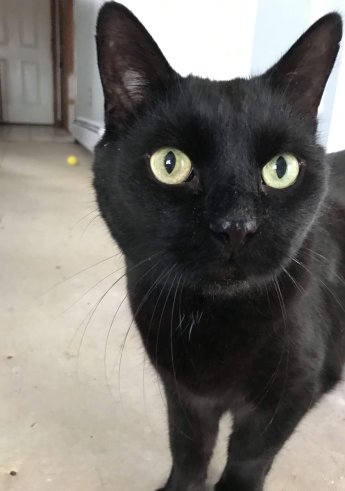 Last seen on Tuesday July 11, 2017 at Allerton St., Hough's Neck, Quincy, MA.
Demon is a black short-haired male cat who responds to his name. Yellow yeyes and approximately 12 lbs. He is not chipped and wasn't wearing a collar.
Thank you!