Grey/White DSH Cat Missing in South Boston0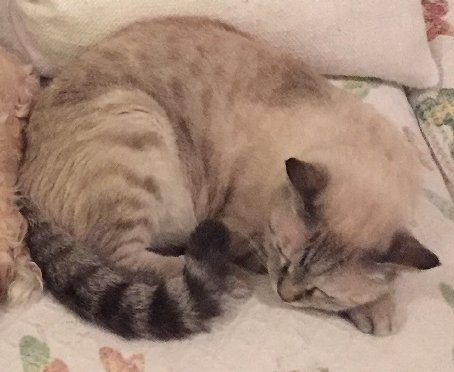 Last seen on Saturday June 3, 2017 at 408 E. 8th St. and G St., South Boston, MA.
Diva is a 3.5-year-old 9lb female cat, grey and white.
HomeAgain Microchip #941000018382365
If you think you've seen this pet, please
call HomeAgain at 1-888-466-3242
Thank you!