Boxer Missing in Lawrence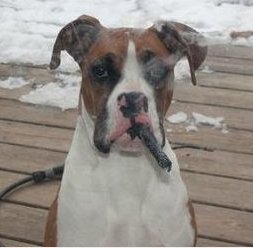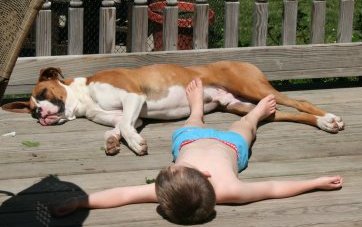 Last seen on Saturday January 17, 2015 at Essex St./Riverside Drive, Lawrence, MA.
Duke (aka "Dukie") is an 8-year-old, 90lb boxer, tan and white with black around the eyes and snout. Was wearing a black collar. He is friendly but shy.
If you think you've seen this pet, please
call 978-914-2806
or
email ppicone1994@hotmail.com
Thank you!