Keeshond Missing in Beverly
UPDATE: DUTCH HAS BEEN REUNITED!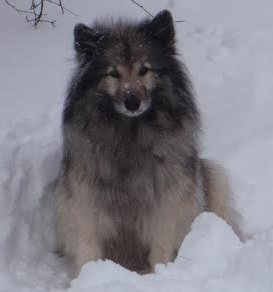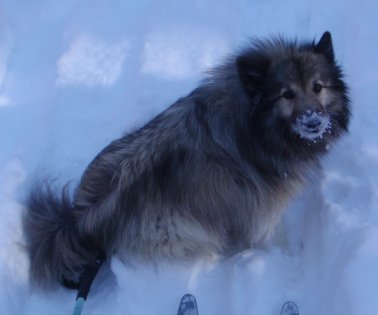 Last seen on Saturday March 21, 2015 at 801 Cabot St., Beverly, MA.
Dutch is an 11-year-old male Keeshond, black white and gray, no collar, 35 pounds. He is slow and shy, but very friendly. Most likely will respond to "snacks!" or "go for a ride".
Thank you!