DLH Siamese/Ragdoll Cat Missing in Westborough
UPDATE: EDITH HAS BEEN REUNITED!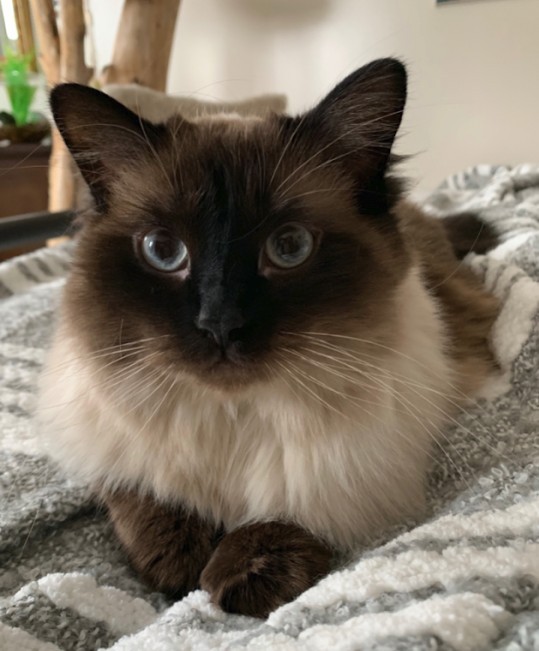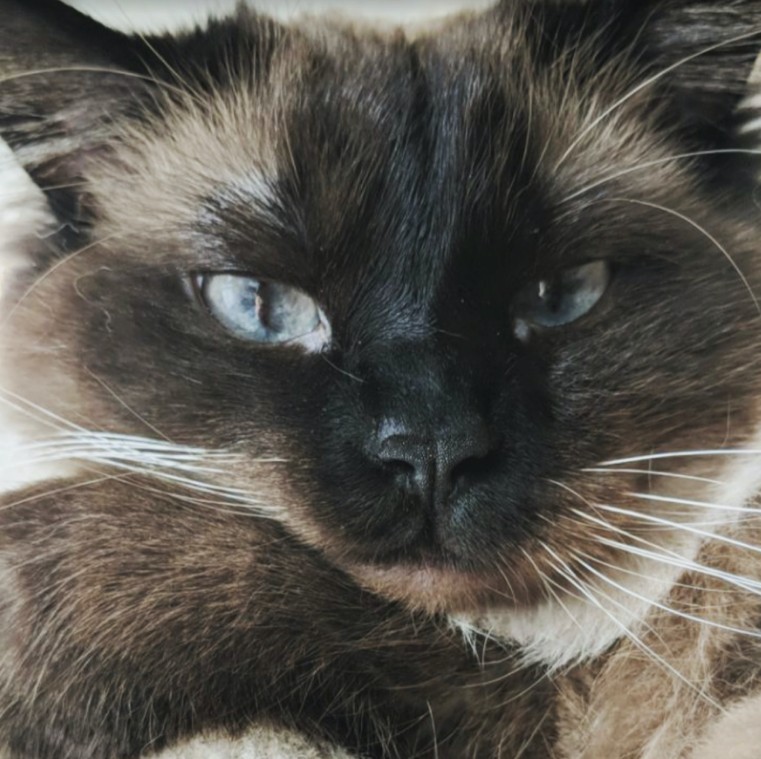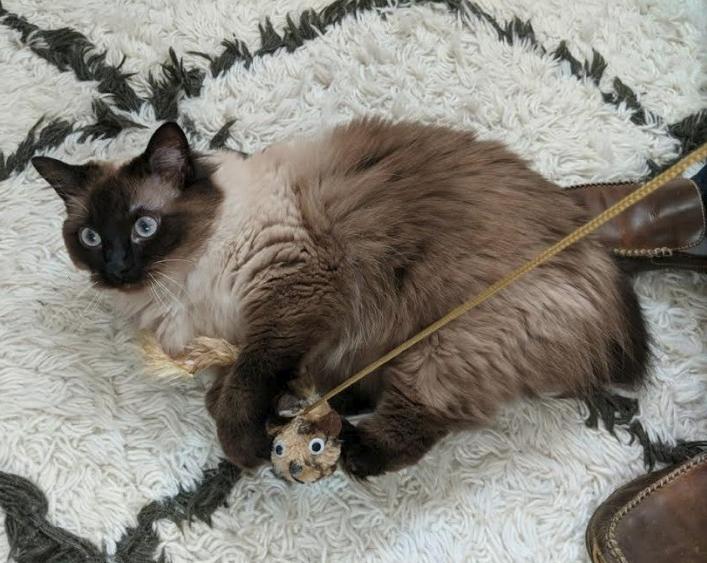 Last seen on Tuesday May 21, 2019 at 9 West St., Westborough, MA.
Edith is a 2-1/2-year-old long-haired Siamese or Ragdoll cat. She is brown and tan and missing one of her hind legs and part of her tail (due to amputation after frost bite injury prior to my adopting her). She has bright blue eyes and was wearing a Seresto collar. She is UTD on all vaccines and flea/tick preventative. She is very friendly and loving but not an outdoor cat so will probably be shy/nervous if found.
Microchip #982000407817790
Thank you!