Black & White Tuxedo Cat Missing in Malden
UPDATE: FELIX HAS BEEN REUNITED!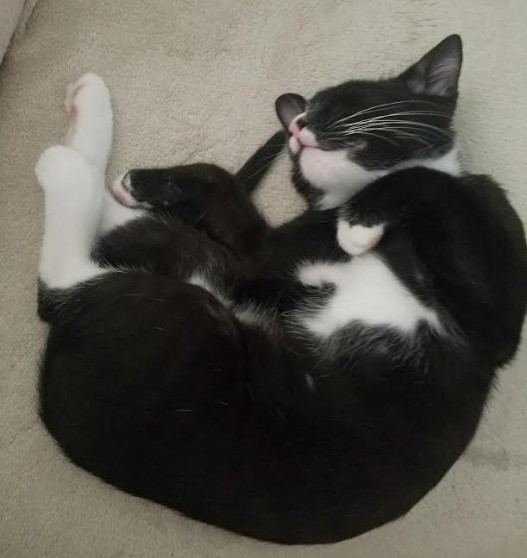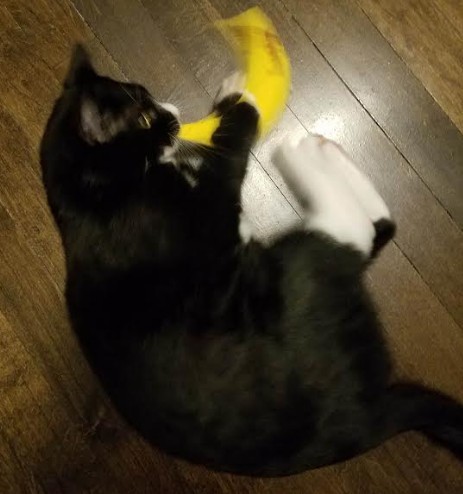 Last seen on Saturday November 28. 2020 at 35 Chestnut St, Malden, MA.
Felix is a black and white Tuxedo domestic shorthair cat. His body is mostly black, with white markings on his nose, mouth, belly and feet. Approximately 10 lbs and 8 months old. He is NOT wearing a collar.
HomeAgain Microchip #985113003518812
If you think you've seen this pet, please
Thank you!