Brown Tabby Cat Missing in Quincy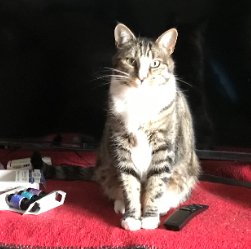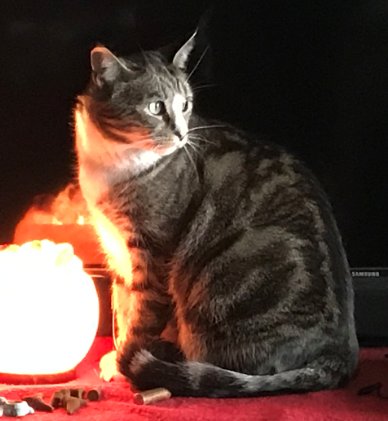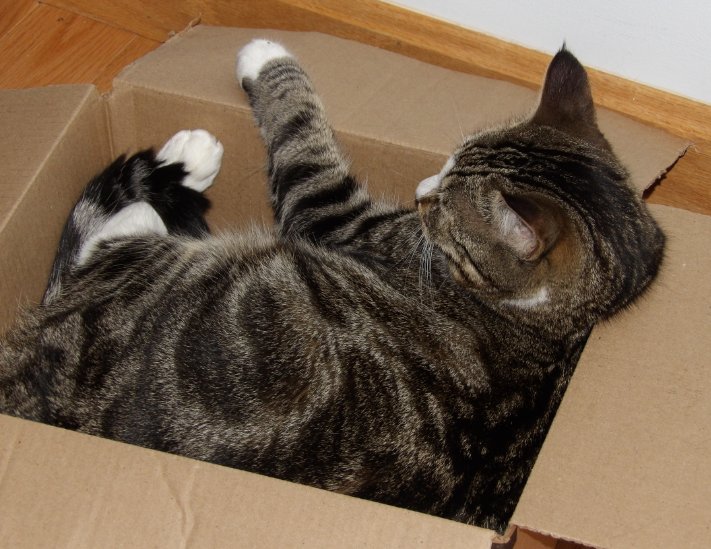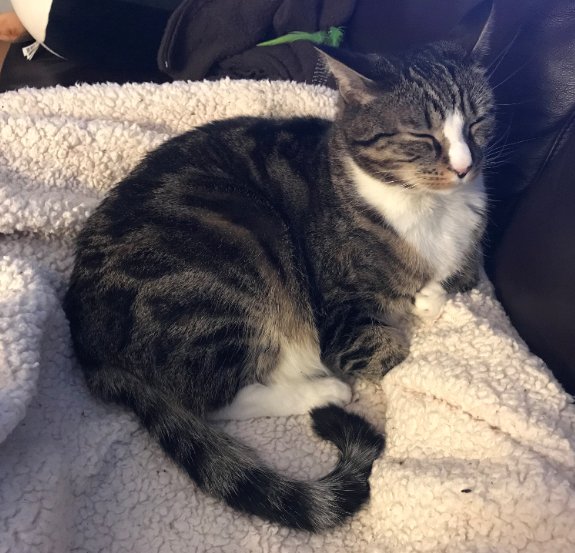 Last seen on Wednesday May 23, 2018 at 677 Quincy Shore Drive, Quincy, MA.
Fester is a 4-year-old neutered male cat, brown tabby with white. He is not into humans, but he likes dogs. Please try not to approach as he wiill run away, but will be submissive if he's cornered and caught. Lost opposite Wollaston Beach.
If you think you've seen this pet, please
email ann.nelson8@gmail.com
Thank you!