Puggle-type Dog Found in Rutland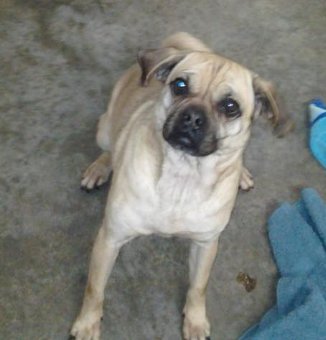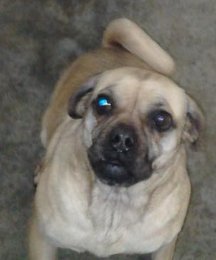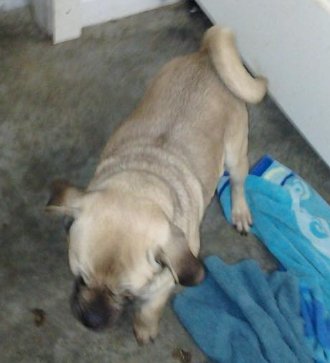 Found on Tuesday January 9, 2018 at Rutland, MA.
Tan puggle-type dog with black mask.
If you think you recognize this pet, please
call Rutland Regional ACO at 508-886-4033
You will need to bring a copy of your current license and current rabies certificate paperwork at time of pickup.
Thank you!