Small Terrier Found in Rutland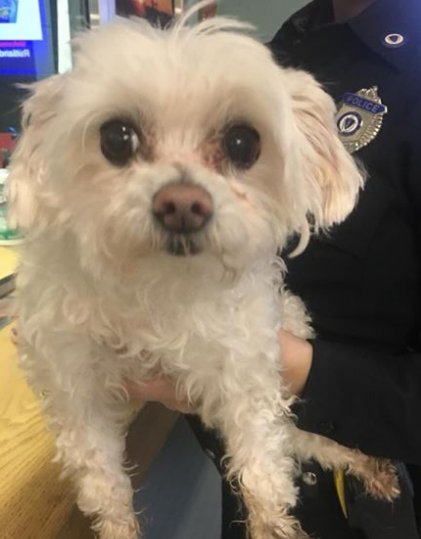 Found on Tuesday February 20, 2018 at Main St. at Glenwood Rd., Rutland, MA.
If you think you recognize this pet, please
call Rutland Regional Emergency dispatch at 508-886-4033
You will need proof of up-to-date rabies license and a current town license to pick up your dog.
Thank you!