Black & White Dog Found in Barre
UPDATE: DOG HAS BEEN REUNITED!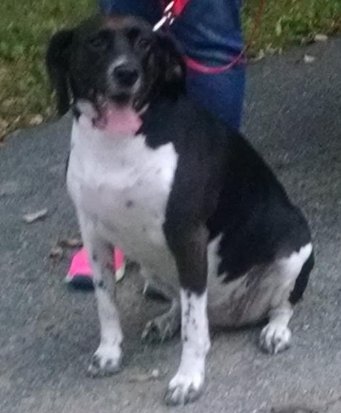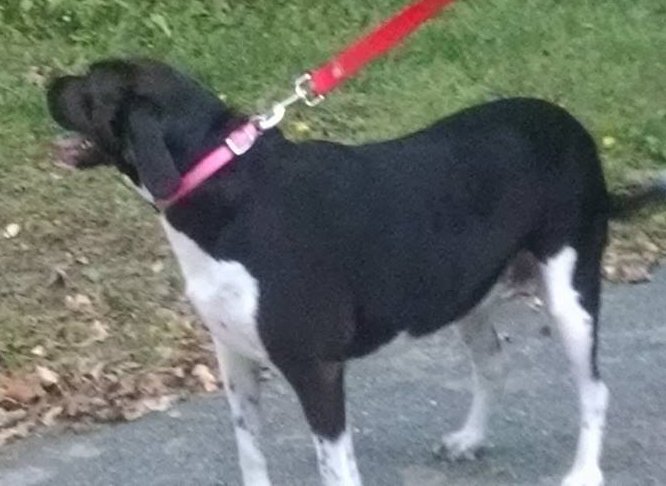 Found on Friday September 23, 2016 on South St. at Kendall St., Barre, MA.
Medium-sized mixed breed black & white short-haired dog wearing a pink collar, but no license or ID. The dog has a microchip which will be investigated.
Thank you!